Gallaher · Bagby · Hemley · Hall · Ellis · Brumsted · Johnston · Sinclair · Miller · Carlin · High · Taff · Harriss ·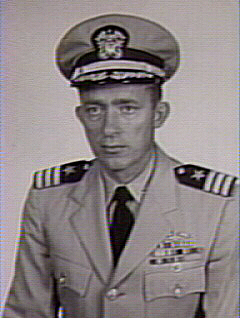 CDR Stuart Savage
Jan 1957 - May 1959
Stuart Savage Jr. was born on November 9, 1922. He graduated from Lawrence Memorial High School, Lawrence, KS in 1940 and attended Kansas University and the University of New Mexico prior to entering the United States Naval Academy in 1942.
Upon graduation from the Naval Academy in June 1945 he was ordered to duty in the submarine service and reported to submarine school in New London, CT. After completing submarine school in December 1945 he reported aboard the USS Catfish (SS-339) stationed in San Diego, CA.
After leaving Catfish he served in the submarines Ronquil and Greenfish and as instructor in the Department of marine Engineering, US Naval Academy, Annapolis, MD. LCDR Savage assumed command of the USS BANG (SS-385) on January 4, 1957.
After being releaved in May 1959, CDR Savage reported to the Atlantic Antisubmarine Defense Force Commander's staff in Norfolk. He later served as Naval Liaison to the Soviet Union in Moscow.
Stuart Savage Jr. died at the age of 92 on March 22, 2015 in Falls Church, VA. and is buried in Arlington National Cemetary.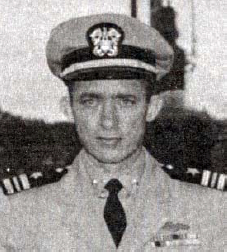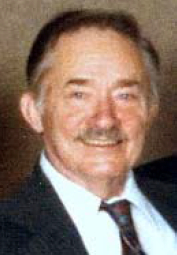 Captain Stuart Savage - 2010