---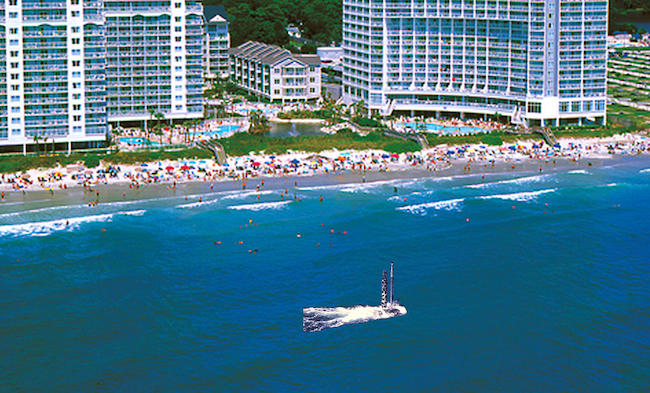 ---
---
We will be celebrating BANG's 76th anniversary in Myrtle Beach, SC from
September 30 through October 3, 2019. Our hosts will be Jennifer Wilson, and Paul Schramm (ET 70-71).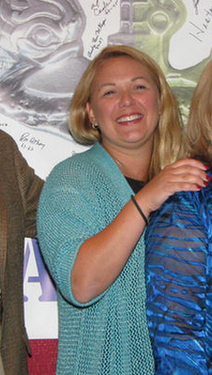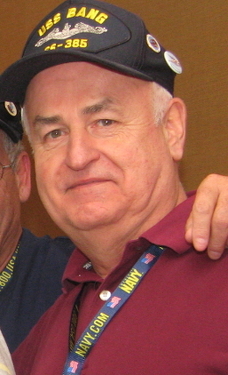 ---
---
Reunion headquarters will be at the Ocean Reef Resort, 7100 North Ocean Blvd., Myrtle Beach, SC 29572
TRAVEL: Myrtle Beach International Airport (MYR) is only 9 miles from our hotel. HOTEL: Ocean Reef Resort, 7100 North Ocean Blvd., Myrtle Beach, SC 29572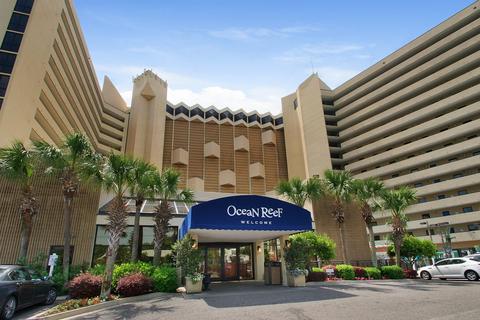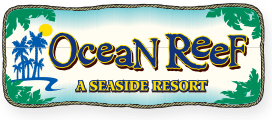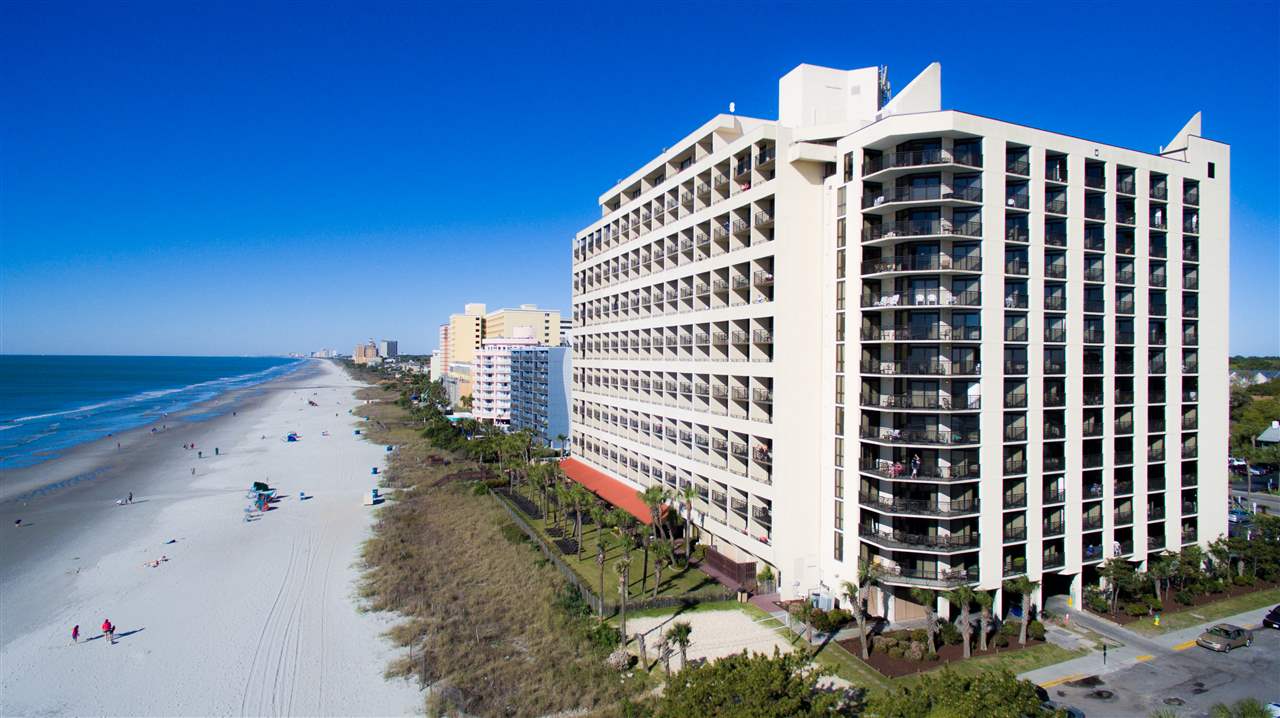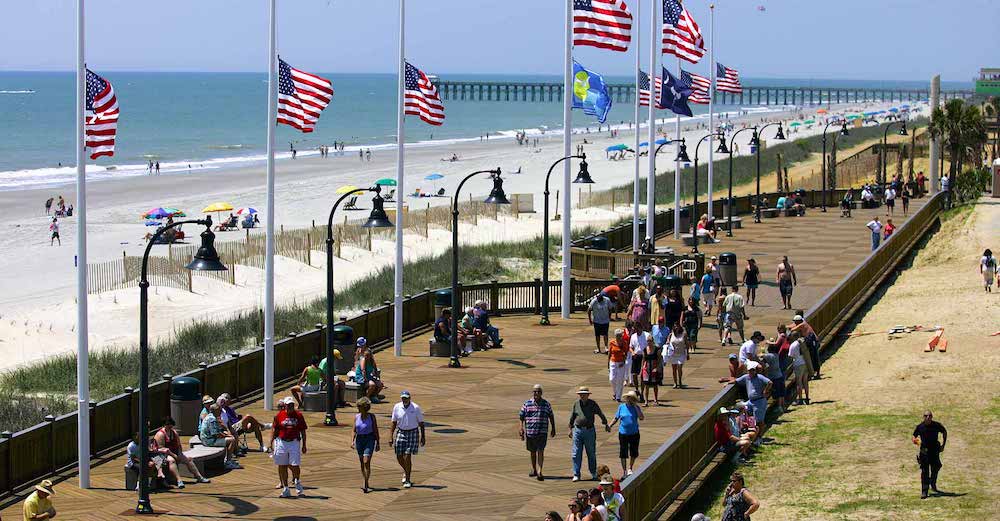 Room Rates: ALL ROOMS ARE OCEAN FRONT
Rates INCLUDE tax and resort fee

(Rates good three days before and after reunion.) Standard - $94.92 $89.27
Efficiency - $100.57 $94.92
1-Bedroom Condo- $117.52 (New)

NOTE! The hotel has reduced the rates originally quoted. Some of you have had a problem getting the Bang rate at the Hotel. If you have issues call Group Sales. We received this statement of apology from the hotel:

I apologize for all of the issues as this new phone system is horrible and not conducive for us group sales girls. In the meantime, everyone can call 843-449-4441, press 0 and ask to speak to Hallie or Elaina in Group Sales. Normal business hours. Also the rates are as follows: Standard- $89.27 with tax & resort fee per/night Efficiencies- $94.92 with tax & resort fee per/night 1-Bedroom Condo- $117.52 with tax & resort fee per/night If your rate is higher you need to do nothing, they will be adjusted. I will compare our sailing list with the hotels to make sure your on the Bang list. Sorry for your inconvenience.

******In order to receive your special rate, individuals must indicate that they are with USS Bang Reunion The block of rooms will continue to be held until the cutoff date of Wednesday, August 30, 2019. Reservations received after August 30, 2019 will be provided at the group rate on a space available basis.******

PARKING: Parking is free to registered guests. They have both a parking garage and lot which will accommodate vans and RVs.

WEB SITE: Ocean Reef Resort, Myrtle Beach, SC



SCHEDULE OF EVENTS: Click For Schedule

SEE WHO'S ALREADY SIGNED UP! Click For Sailing List

REGISTRATION FORM: Click For Registration Form

Please feel free to contact Jennifer or Paul if you have any questions about the reunion.

Jennifer Wilson Paul Schramm jennifer@emergencyfleetservice.com inkazoo@hotmail.com
(313) 350-2037 (269) 345-0859
---
---
Click for Past Bang Reunion Photos

---
BANG GANG REUNION COMMITTEE
The Bang Gang Reunion Committee oversees annual Reunions which are open to all shipmates who served aboard USS BANG (SS385) during the years of her commissioned service in the U S Navy, 1943 to 1972.
PRESIDENT - Bill Fenton / 4422 Organ Mesa Loop / Las Cruces, NM 88011-8403 / (575) 639-4655 / ss385@ussbang.com
VICE PRES - Paul Schramm / 3402 Onondaga Street / Kalamazoo, MI 49004-1636 / (269) 345-0859 / inkazoo@hotmail.com
SECRETARY - Harry Ross / 2882 W232nd St / Torrance, CA 90505-2855 /(310) 539-2935 / harrypross@gmail.com
TREASURER - Ed DeLong / 894 Indian Creek Road / Harleysville, PA 19438-1005 / (267) 614-9575 / elk308@comcast.net
PRESIDENT EMERITUS - Phil Beals / 62 Kells Lane / Valatie, NY 12184-3934 / (518) 784-2376 / pebeals385@juno.com